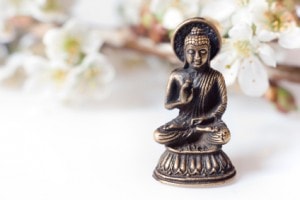 In this post(s) we translated a Chinese text we got from our Shaolin YiJinJing school in China. The text which is a list was compiled by a very competent Chinese medicine doctor in Beijing and since then it was circulating within China between different doctors emails and websites.
Based on our experience and practice of YiJinJing we can confirm the validity of the rules and also we can confirm the fact that following them gives the power for anyone to overcome disease and improve life quality. Some of the rules cannot be applied alone, for instance to cure the blood sometimes we need medicine and we also need a good doctor to check us and prescribe the right medicine. But even in this case applying the rules can help the process and prepare the body for a quicker recovery.
We advise you to read few posts every day and meditate some time about them, how they would apply on yourself, what seems to give a sense of urgency and what should be taken care for the long run. After you finish reading all of them please read them once again. We hope those gems of knowledge will help you improve your life quality and, why not, longevity.